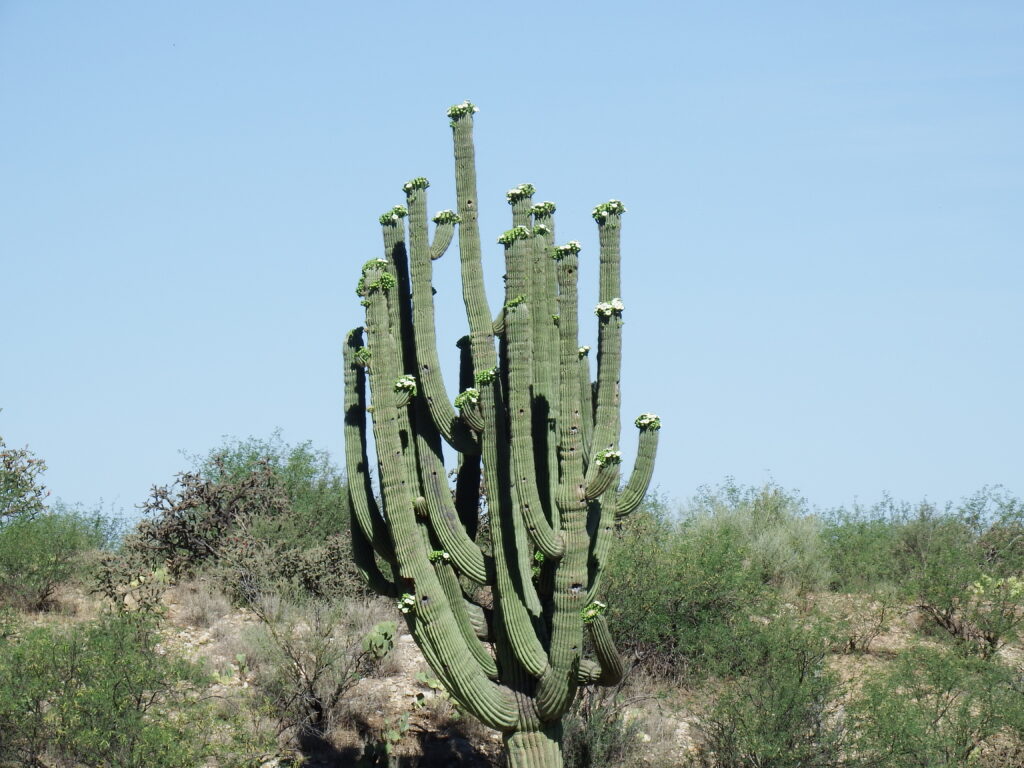 Since it was established in 2012, the Friends of Catalina State Park (FOCSP) has contributed more than $242,000 to the Park. We are so grateful for the generosity of our members, and those who support FOCSP. This money has been used to fund programs, enhance park facilities, purchase equipment, and to support park staff and volunteers.
The mission of the Friends of Catalina State Park is to work in partnership with the park staff and our community to support its volunteers and to promote, improve and preserve Catalina State Park for present and future generations.
Friends of Catalina State Park is a nonprofit organization under Section 501(c)(3) of the Internal Revenue Code. Your donation is tax deductible to the extent provided by law. Our EIN# is 45-4818642.
Friends of Catalina State Park
11570 N. Oracle Road
Tucson, AZ 85737
Email: info@friendscsp.org
President: Jim Logan, 928-380-5335
Vice President: Mike Welch
Treasurer: Carrie Haas
Secretary: Jeanie Colaianni
Members at Large:
Marty Baumrind
Mickey Baumrind
Bob Bowers
Conni Holderman
Rebecca Plotner
Linda Brown
Jim Dobbin
The Friends group meets on the third Tuesday of the month at 6:30 pm in January, February, March, April, May, September, October, and November. All board meetings will be held via zoom. Please contact us at info@friendscsp.org if you would like to attend virtually.
Here is the schedule for Spring 2022:
February 15
March 15
April 19
May 17
Please join us.
Catalina State Park
11570 N. Oracle Road
Tucson, AZ 85737
Park Manager: Steve Haas