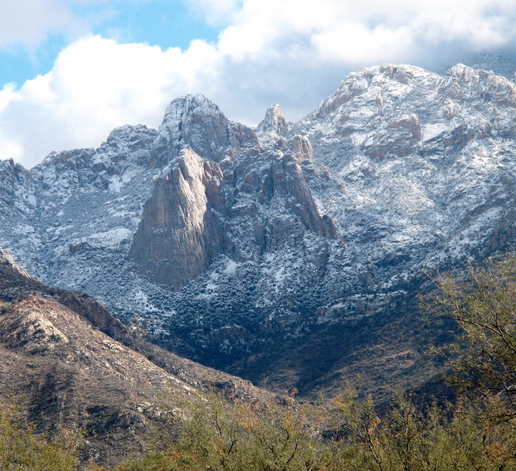 You can make a big difference in the park we all love. We invite you to make a donation or become a member of FOCSP. You can also support Catalina State Park by buying a brick , or Adopt_A_Saguaro.
To make a donation to help Catalina State Park, please fill out the form below and click the donate button. You can pay online or print this from and mail it with a check to:
FOCSP
11570 N Oracle Rd
Tucson, AZ 85737
Any questions? email us at [email protected]
Thank you!