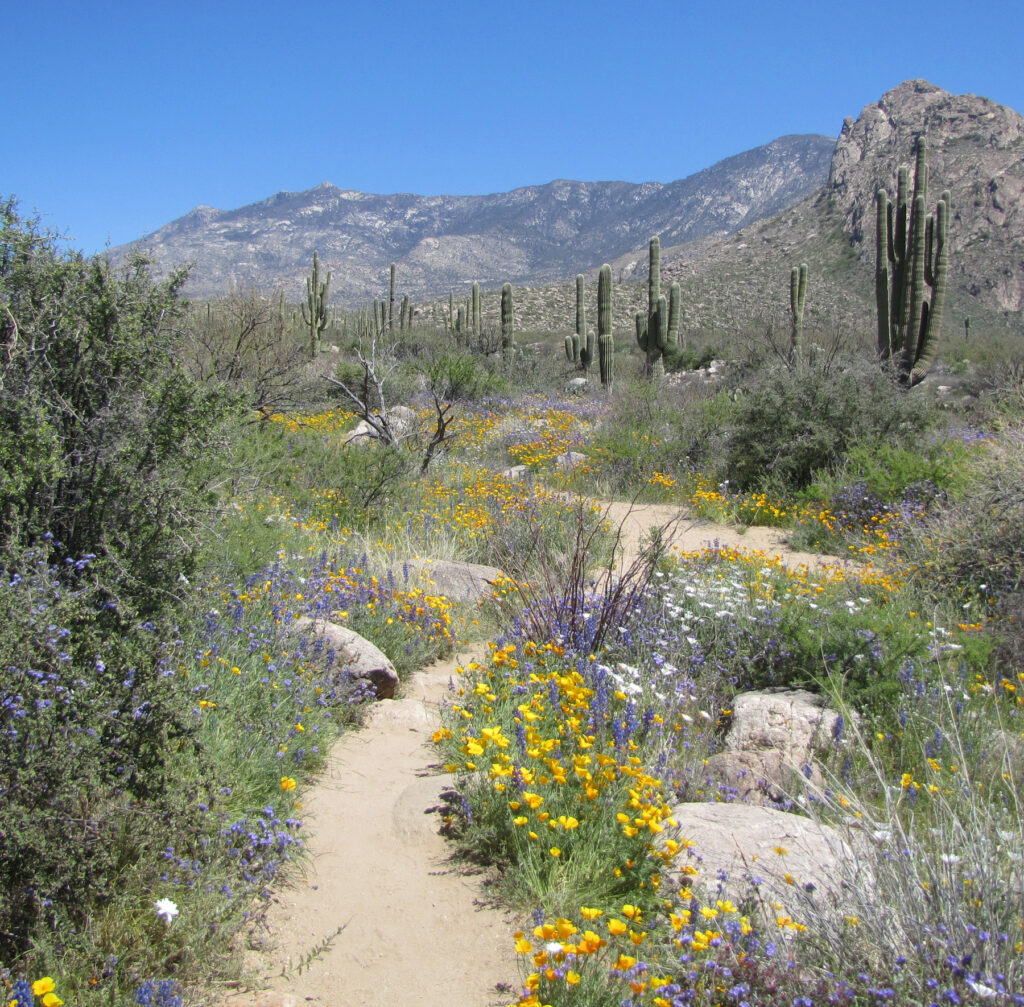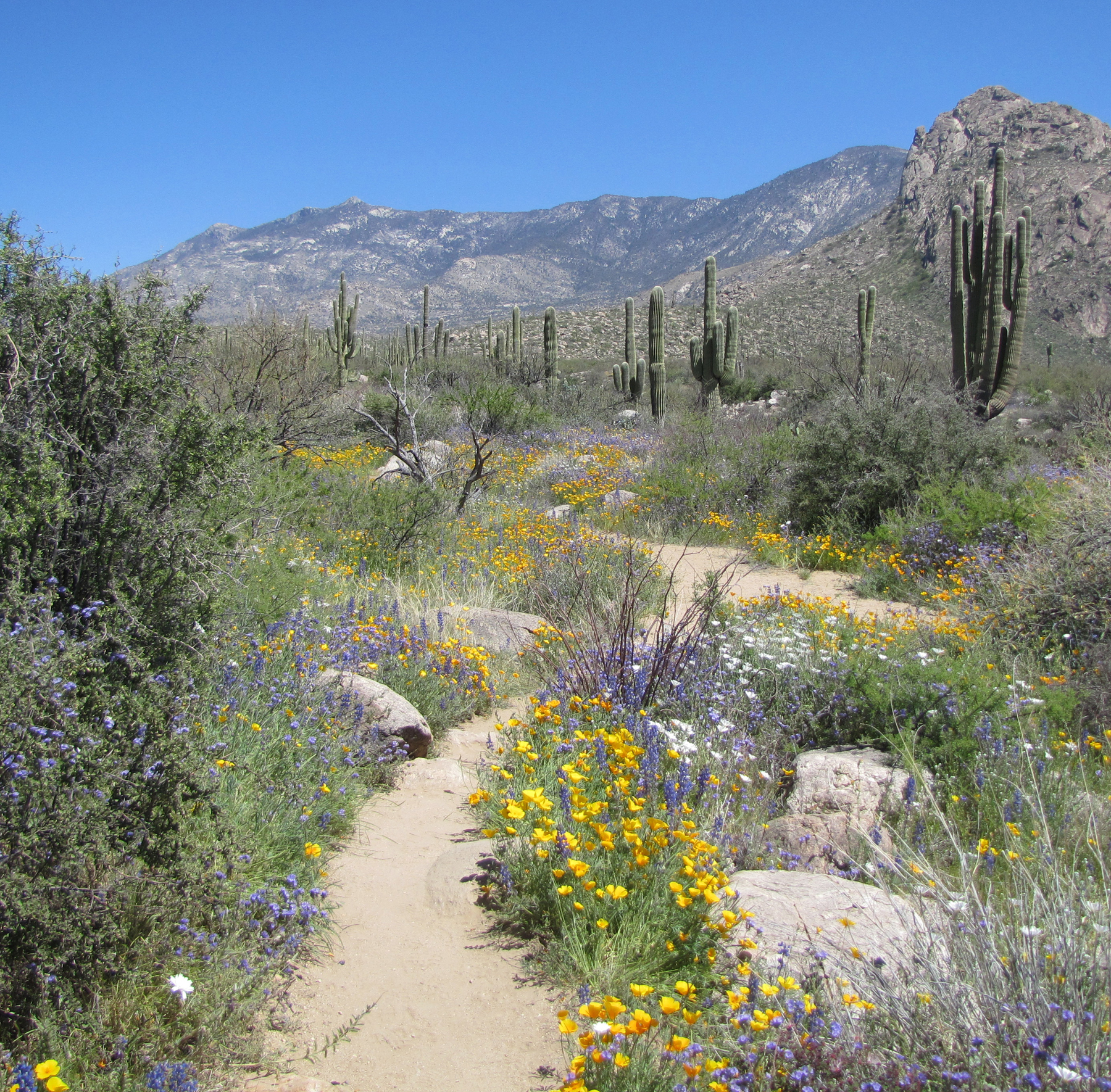 With your membership, you will receive updates about exciting things happening at your Park!
You will be notified if there is an opportunity for you to add your voice to upcoming changes in the community that affect your Park!
You will have continual JOY knowing that 100% of your donation is staying right here helping to preserve and protect our beautiful and precious Catalina State Park.
You can also support Catalina State Park by buying a brick.
To become a member of Friends of Catalina State Park or to renew a membership, fill out the form below and click the DONATE button. Membership is for one year.
Friends of Catalina State Park is a nonprofit organization under Section 501(c)(3) of the Internal Revenue Code. Your donation is tax deductible to the extent provided by law. Our EIN# is 45-4818642.
Thank you!
---