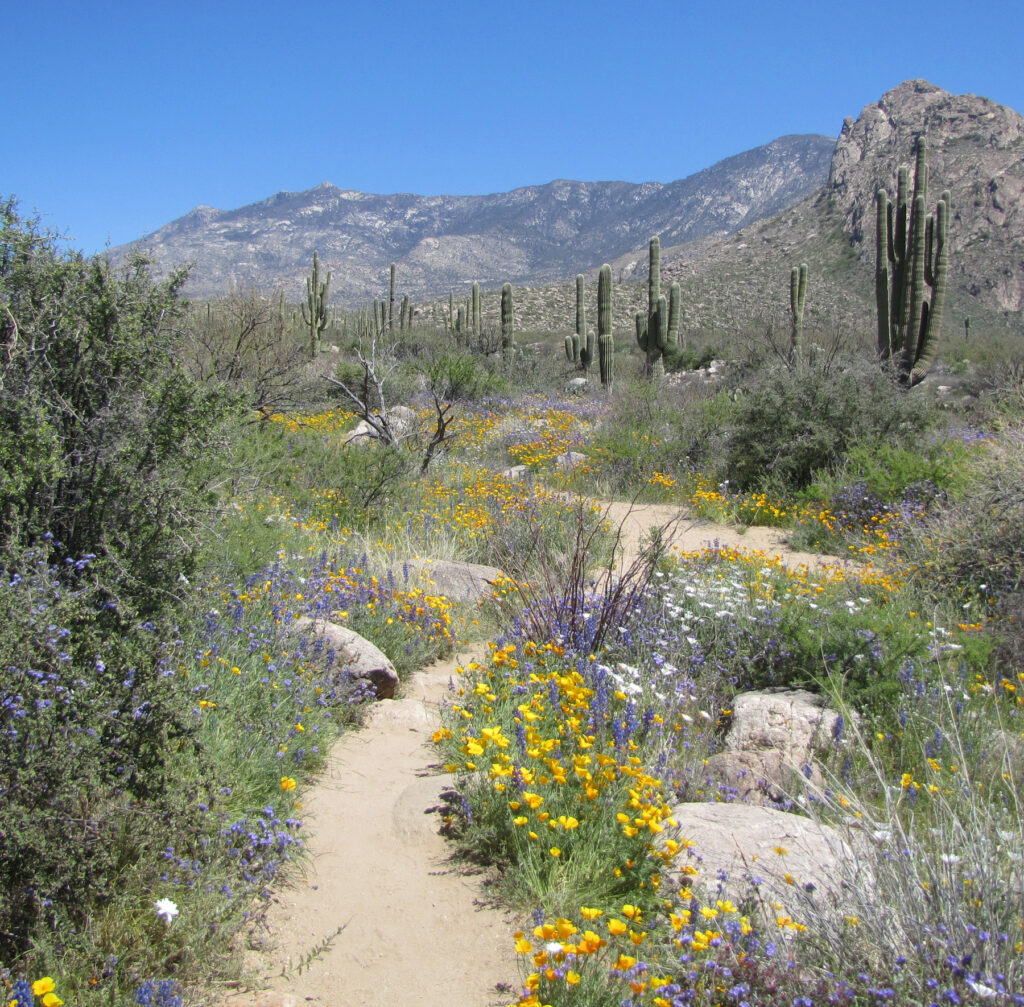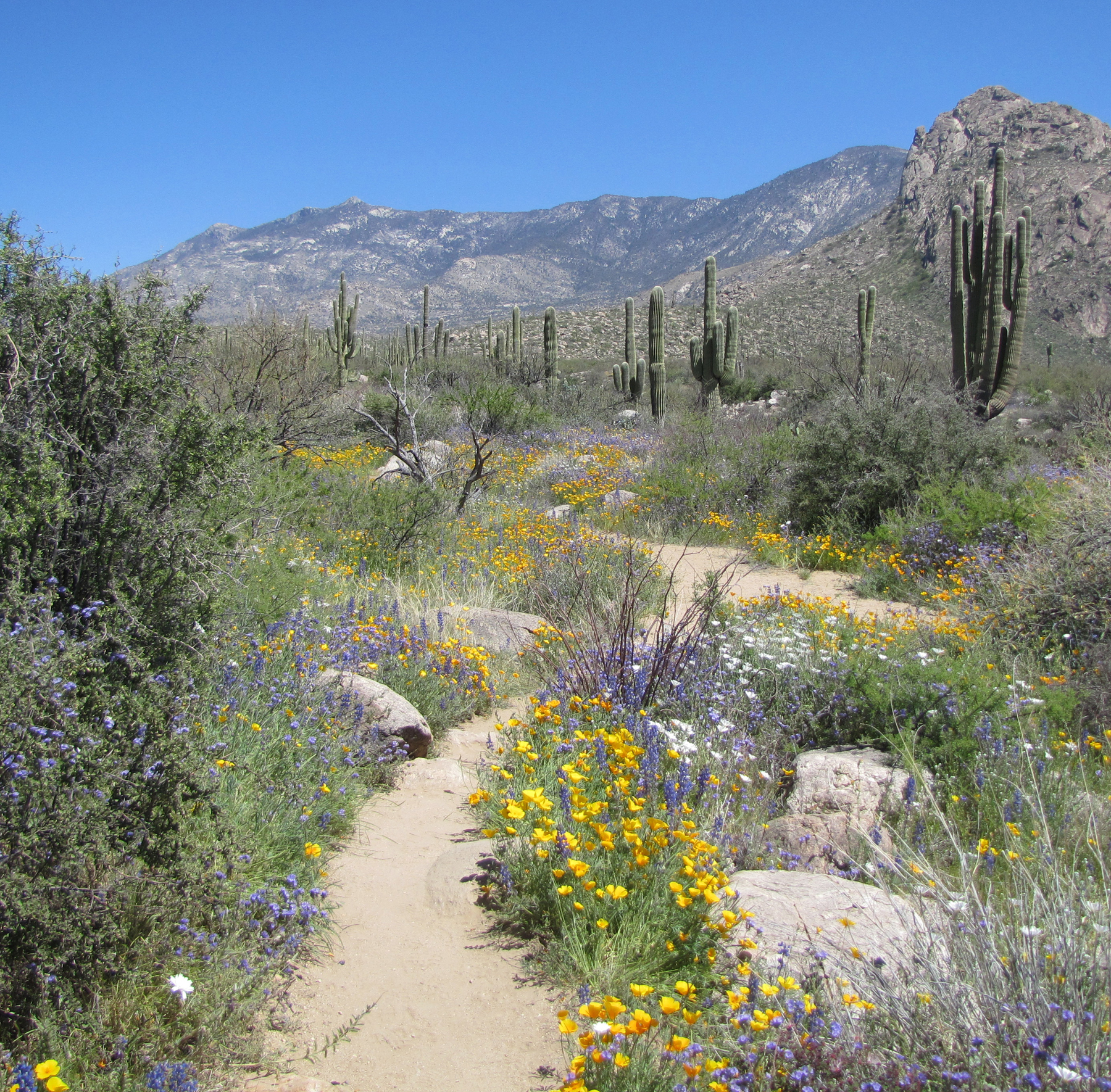 We need your support. We invite you to make a donation or become a member of FOCSP. (See below.) You can also support Catalina State Park by buying a brick, buying a bench.
Friends of Catalina State Park is a nonprofit organization under Section 501(c)(3) of the Internal Revenue Code. Your donation is tax deductible to the extent provided by law. Our EIN# is 45-4818642.
To become a Friend of Catalina State Park, please fill out the form below and click the DONATE button.
Thank you!
---