Music in the Mountains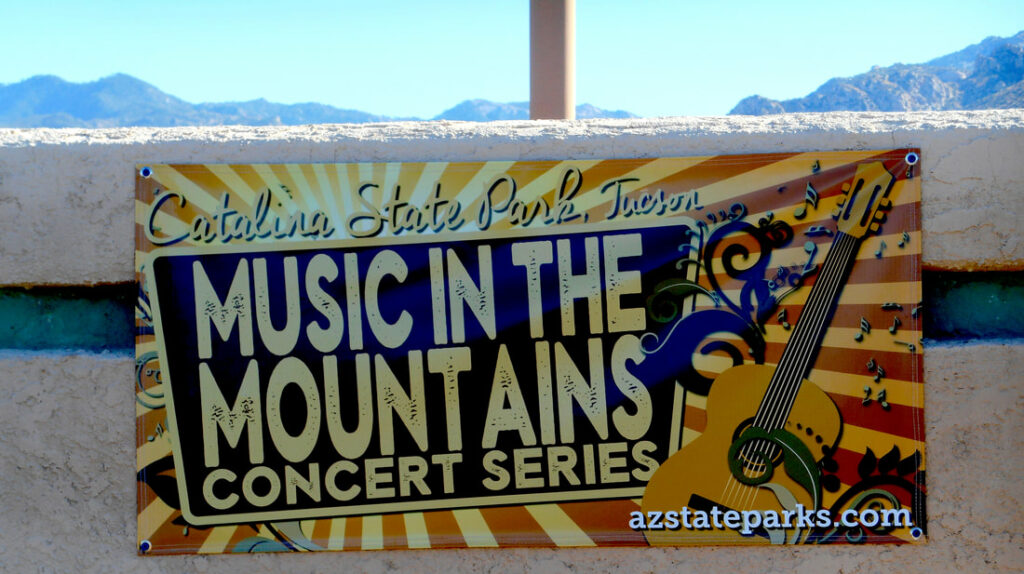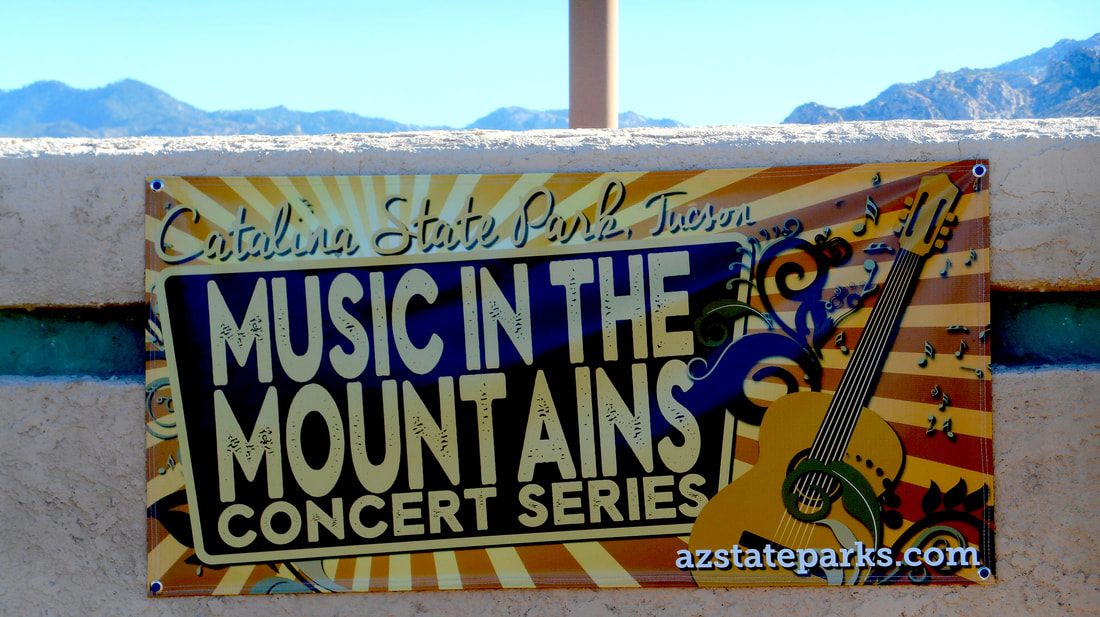 Concerts are held on the first Saturday of the month – and sometimes on the third Saturday of the month as well!
Come out and enjoy an evening of music at the trailhead with standard park admission.
Bring a chair, and your own food and water to enjoy these concerts that are supported by FOCSP!
Please note: Concerts will be cancelled during severe weather.
The latest information on concert dates and performers at Catalina State Park ​here.
Bird Walks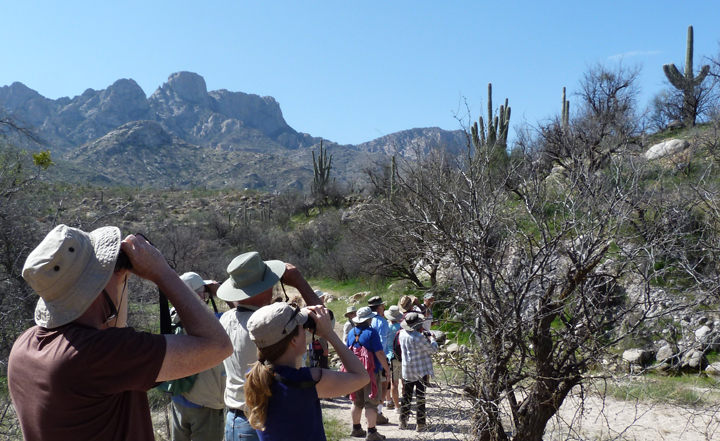 Sunday walks – 8am at the trailhead parking area.
Wednesday walks – at the Picnic Area at 8am
Friday walks – 8am at the trailhead parking area