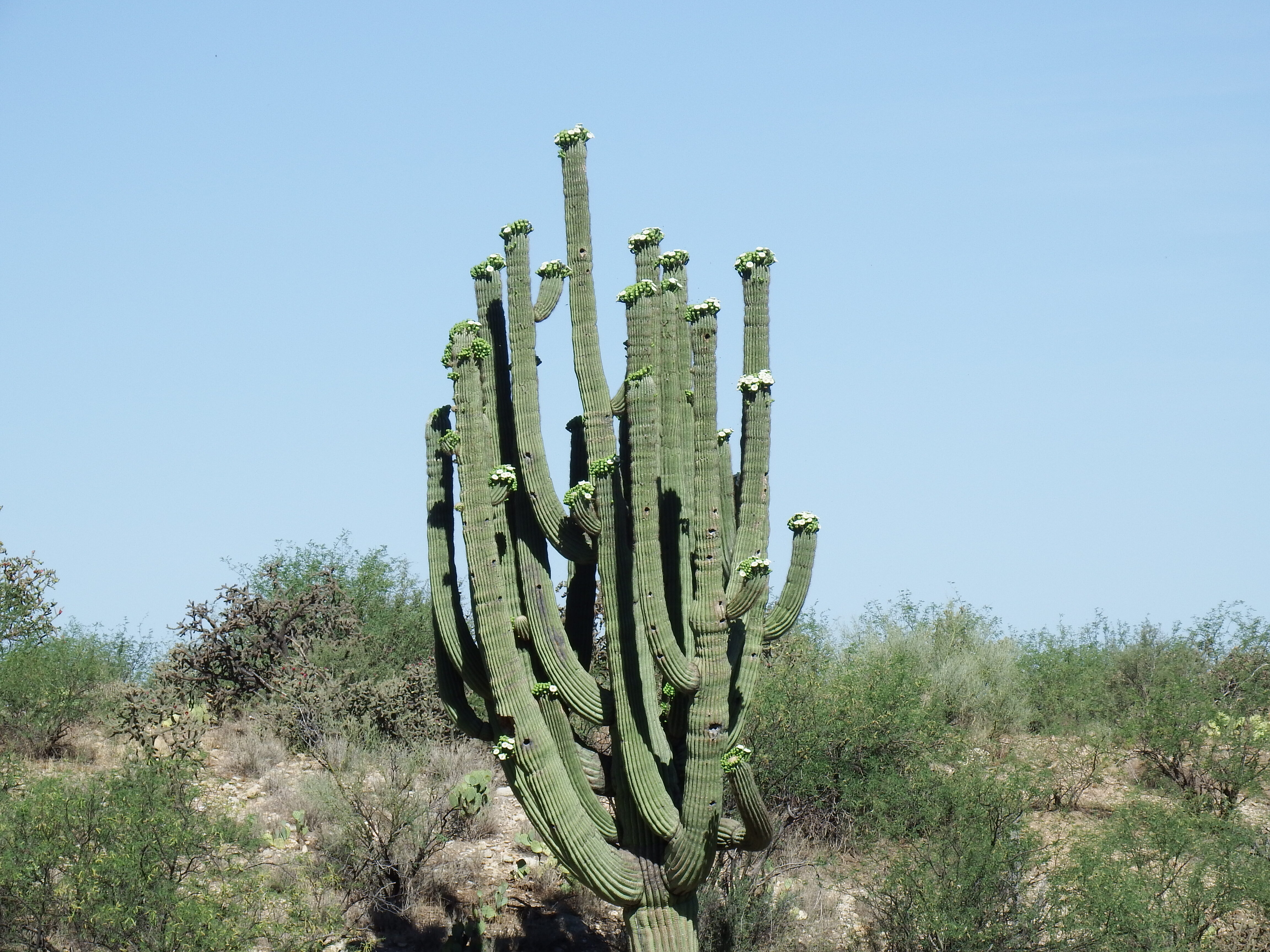 Since it was established in 2012, the Friends of Catalina State Park (FOCSP) has contributed more than $120,000 to the Park. We are so grateful for the generosity of our members, and those who support FOCSP. This money has been used to fund programs, enhance park facilities, purchase equipment, and to support park staff and volunteers.
FOCSP receives memorial donations in memory of people who loved the Park; contributions through the Adopt-A-Saguaro program; grants for specific initiatives or projects; individual gifts; and memberships.
Friends of Catalina State Park
11570 N. Oracle Road
Tucson, AZ 85737
Email: [email protected]
President: Jim Logan, 928-380-5335
Vice President: Renee Powers
Treasurer: Carrie Haas
Secretary: Jeanie Colaianni
The mission of the Friends of Catalina State Park is to work in partnership with the park staff and our community to support its volunteers and to promote, improve and preserve Catalina State Park for present and future generations.

The Friends group meets on the third Wednesday of the month at 6 pm in January, February, March, April, May, September, October, and November. All meeting are held at the Golder Ranch Fire Station, located at Oracle Rd. and Linda Vista Rd. Starting time is 6pm
Here is the schedule for 2019:
January 16
February 20
March 20
April 17
May 15
September 25
October 16
November 20
Please join us.
Catalina State Park
11570 N. Oracle Road
Tucson, AZ 85737
Phone: 520-628-5798
Park Manager: Steve Haas